Please call for pricing and availability.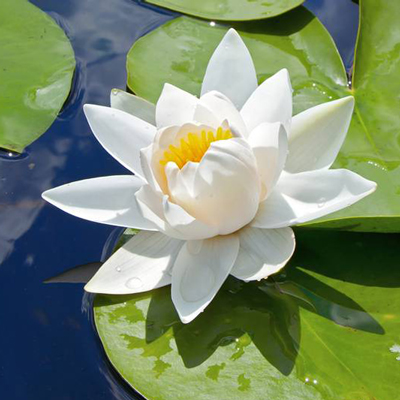 We are licensed to ship frogs both domestically and internationally.
To gain access to our weekly domestic and international price list distribution, you must be approved. Please e-mail us at info@thefrogranch.com with your request. Please note we are wholesale-only and have minimum order thresholds.