Since 1989, our goal has been to exceed customer expectations by providing the absolute highest quality amphibians and excellent customer service; doing this in the most ethical, professional, and responsive manner, all at the lowest possible price.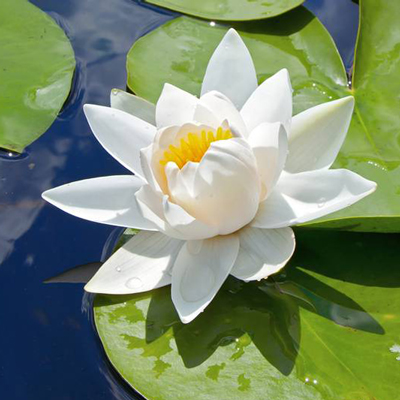 The Frog Ranch was founded in 1989 in a very modest facility, and three years later introduced the albino Horned frog to the world. Since then, The Frog Ranch has become the single largest amphibian research, conservation and propagation facility in the world.
Every animal supplied by The Frog Ranch is bred on site in a state-of-the-art environmentally controlled, computer monitored facility. The proprietary methods, equipment, systems and bio-security techniques used in the production of animals have been developed by our company for the last two decades in order to produce an animal of the best health and quality.
The Frog Ranch continues to provide pro-bono services to various U.S. states and the nation's leading universities involving a wide range of breeding projects, ecological, conservation and survival issues.
All of the animals we produce are reared indoors in a proprietary, state of the art, environmentally controlled and computer monitored facility, using the most advanced water purification techniques available. Tight bio-security techniques ensure that customers receive the highest quality, disease-free and most robust animals.
The Frog Ranch has received commendations from universities all across the country including University of California—Berkeley, University of California—Riverside, University of California—Davis, Mt. San Antonio College, North Carolina State University, Florida State University, Cornell University, Yale University, Peabody Museum of Natural History (live display), and Harvard University on a wide range of breeding projects, as well as ecological, conservation and survival issues.
The Frog Ranch continues to be the worldwide market leader in wholesale amphibian breeding and has initiated plans to increase production significantly for both domestic and international markets.